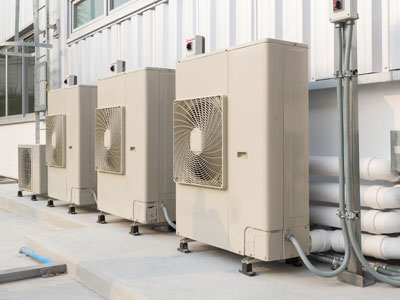 MAINTENANCE & SERVICE
We have witnessed firsthand problems with breakdowns. We can provide a regular maintenance tailored to our clients needs & program to help prevent breakdowns & loss of stock. A regular maintenance program helps prolong the life of all units hence maximising the efficiency of the running of the units. Regular maintenance can help maintain your refrigeration units to a designated temperature hence prevents food from spoiling and the savings are obvious.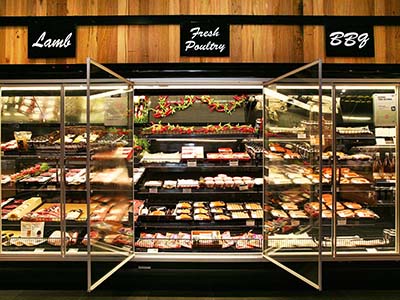 REFRIGERATION UNITS/REFURBISHED
P&R Commercial refrigeration can refurbish all types of refrigeration units form Deli Cases and freezers through to 2, 3, and 4 Door Fridges & Freezers units. If you cannot find what you want on our website please contact us on (03) 9357 0799 or email at info@prrefrigeration.com.au  Please see our website for details of refurbished & new units for sale.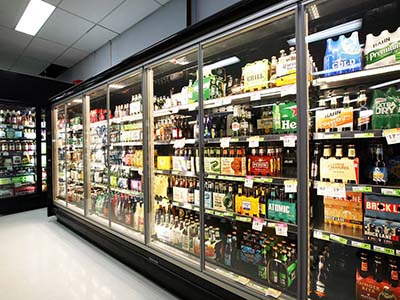 INSTALLATION
P&R Commercial Refrigeration can supply and install a variety of equipment for all projects within the commercial refrigeration & air conditioning industry. We have a selection of customised case available at all times. We are agents to some of the largest commercial refrigeration companies in Australia and have access to all units and supplies at all times. We make sure that all projects not only look good but perform well from day to day.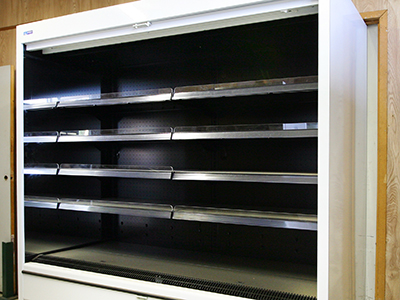 COOLROOM & FREEZER EMERGENCY BREAKDOWNS
Mobile coolrooms & freezers for hire for emergency breakdowns.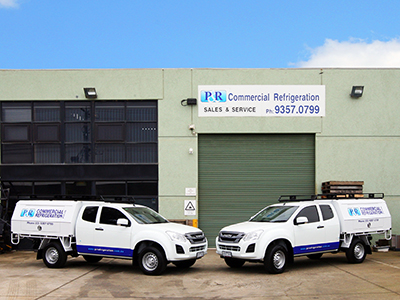 TEST & TAG
All fridges & unit are tested & Tagged prior to leaving our premise.
FREIGHT SERVICE
P&R Refrigeration personally deliver,  unpack, Install & remove all rubbish on site. We can deliver throughout Melbourne any of your refrigeration equipment or needs.